Steam Locomotive Society of Victoria & A.A.L.S. SAFETY PROCEDURES
Our public liability insurance, and government safety guidelines all require fully enclosed footwear for every passenger on our trains, regardless of age. There are no exceptions to this policy, so please do not ask. If the SLSV staff member at the gate is unsure about your footwear, they will err on the side of safety, so to avoid disappointment wear shoes that are clearly fully enclosed.
Here are some examples of acceptable and unacceptable footwear.
We have noticed more children (and adults) wearing the 'Crocs' type shoe shown below – please remember that as the toe is not fully enclosed, these are unacceptable for riding on our trains.
If we can see your toes then your footwear is NOT acceptable. Your safety is our concern and so we want you to have fun and enjoy a taste of when Steam was King!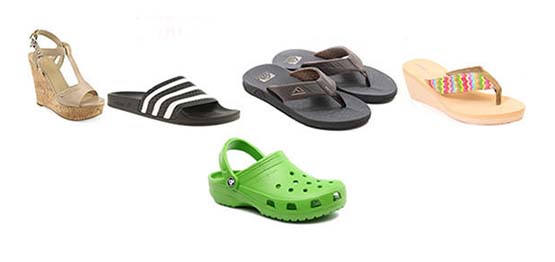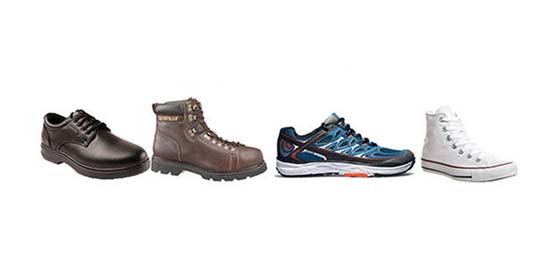 Your safety is very important to us, and we go to great lengths to ensure that your visit is a safe and fun one.
All of our drivers are accredited with our national body, the Australian Association of Live Steamers, and each have hundreds of hours 'behind the wheel'.
We also have first aid supplies in the club house available for the public to use, and in case of any incident, a dedicated Safety Officer (identifiable by a high-visibility vest) to oversee our operations.
When you are at our site, we ask that you comply with any instructions given to you by one of our staff. This is particularly important with our station staff, who will instruct you on how to board, travel, and alight from our trains safely.